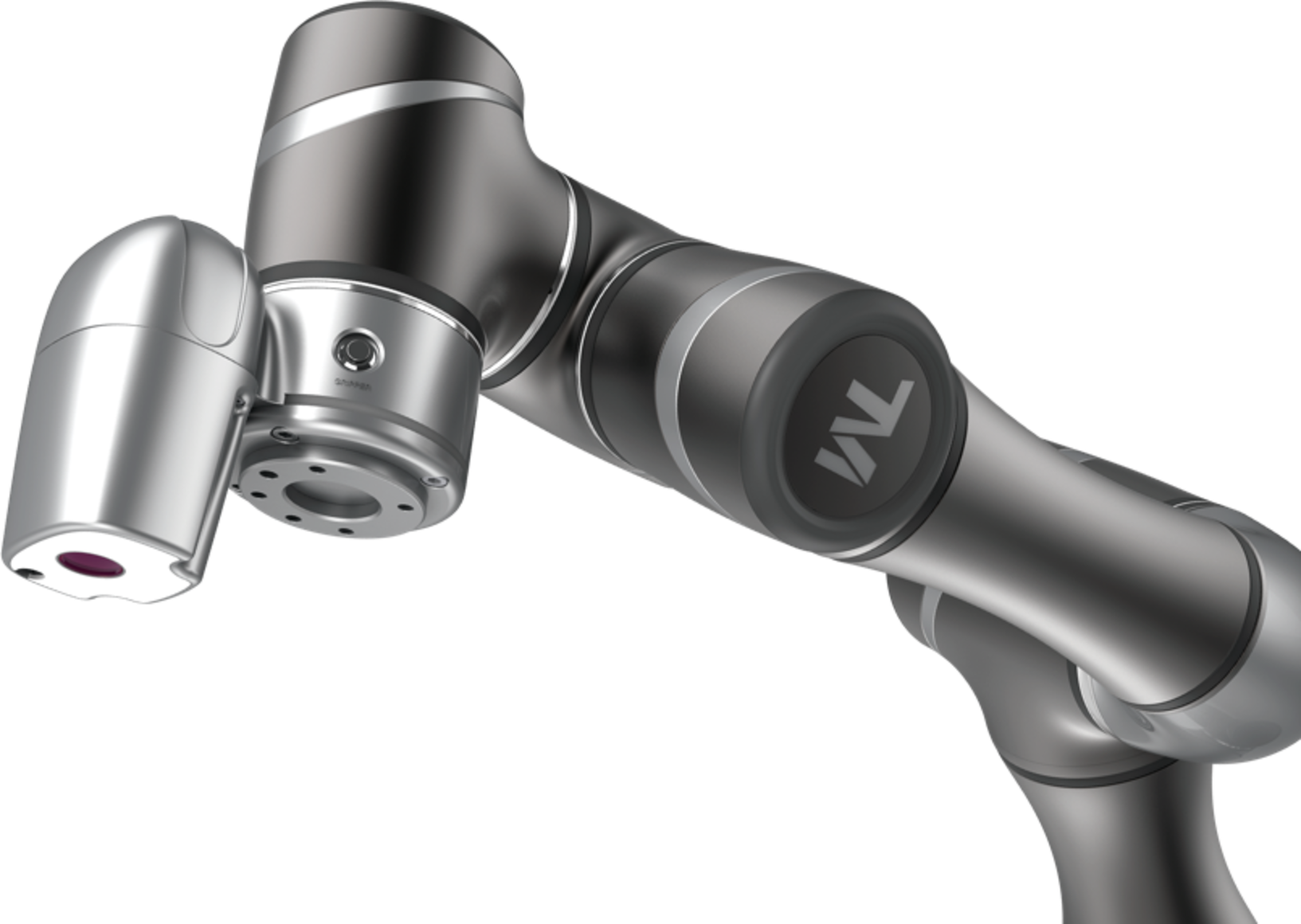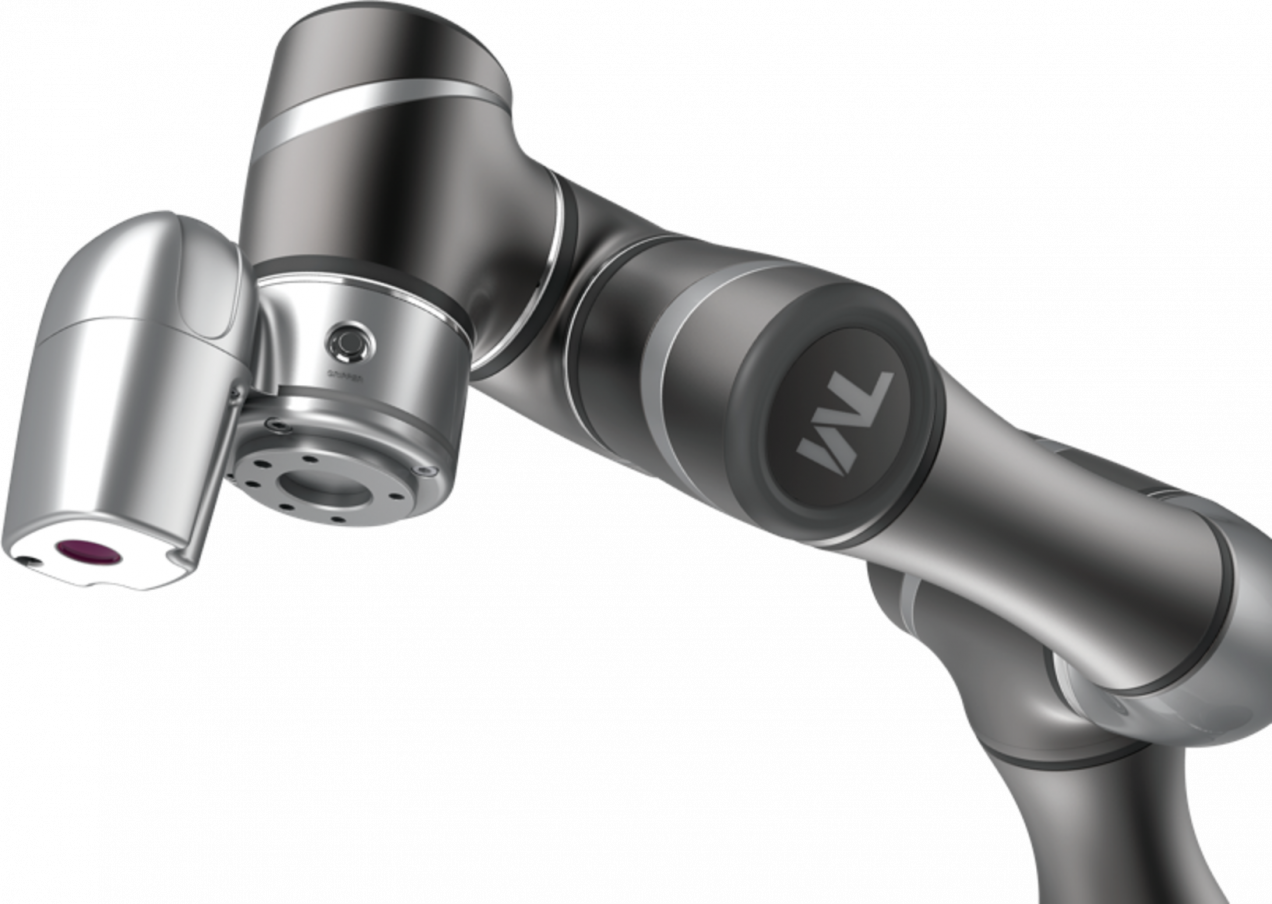 Everything about automation with cobots!
On Friday, September 10,  2021, the TechnoHUB will again organise a new inspiring afternoon in which you can get to know cobots in more detail. This will take place at TechnoHUB partner VWCO, a division of Valk Welding in Alblasserdam. In their demonstration/training center you can experience for yourself how accessible cobot technology is and how cobots can support you with your automation issues.
During the workshop you will be able to:
Experience the numerous applications of cobot technology with interactive demonstrations.
Learn the basic cobot operating skills (programming)
Discuss and develop your own use case with our consultants
What are cobots?
Cobots are collaborative robots suitable to work side by side with people. Cobots are an affordable and accessible solution to automate processes in many sectors and to support employees with repetitive work. They are small in size, deployable in different places and able to perform various tasks. For example, a cobot can be used for packaging, assembling, loading and unloading, screwing, glueing, polishing, palletising, testing and carrying out inspections.
Why should you join?
Are you encountering issues in the field of automation in the further development of your company? All these questions can be discussed during this event. VWCO experts are happy to share their knowledge with you. Valk Welding has already helped many companies to automate their (welding) production. The VWCO division focuses entirely on automating production processes using the cobot.
More information
Mark your calendar for Friday afternoon, September 10! More details will follow later.
Click here to learn more about this event
Would you like to be kept informed? Send an email to technohub@duurzaamsfabriek.nl

Check out more of our events
If you enjoyed reading about this event, make sure to check out more events and articles on our website!