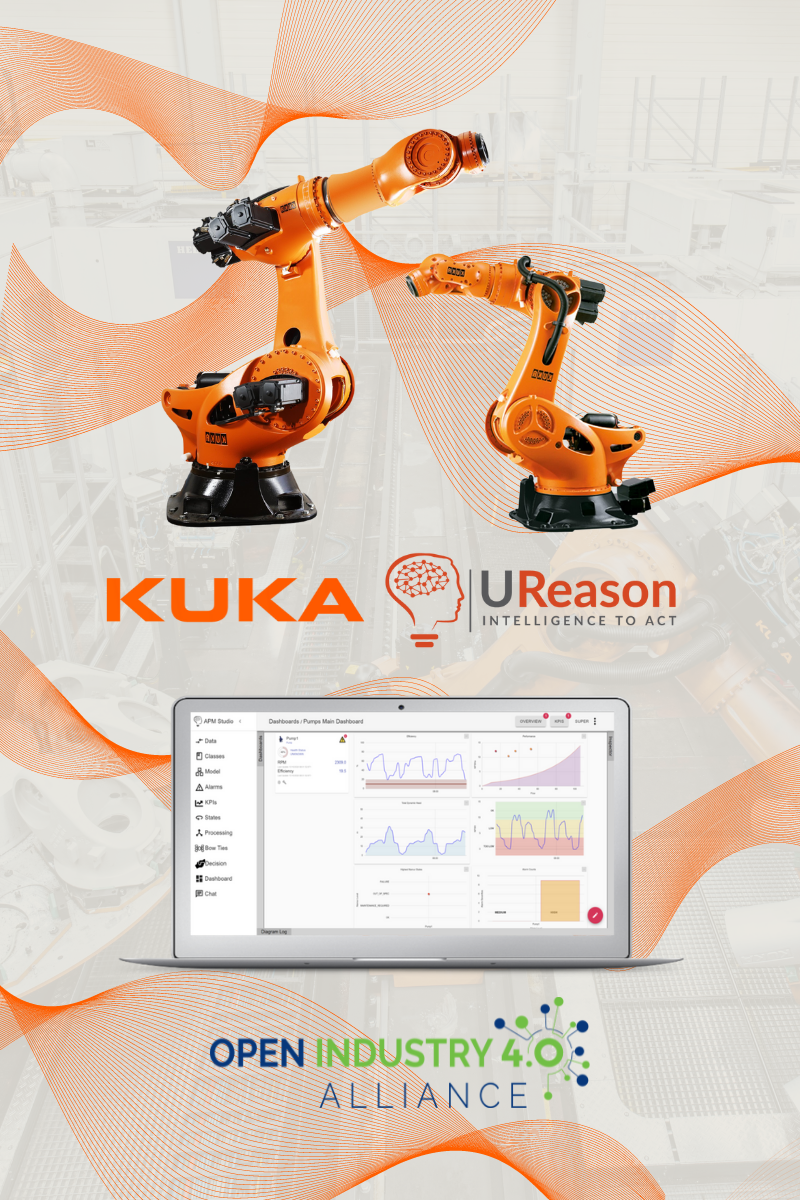 + 10% Produktion in 3 Monaten!
In vielen IIoT Projekten verschlingen die Themen Schnittstellen, Interoperabilität und Konnektivität zwischen 50% und 70% des Budgets. Wie schnell man messbare Ergebnisse erzielen kann, wenn man sich NICHT um diese Themen kümmern muss, das haben ein Team von Kuka und UReason in einem gemeinsamen Projekt im Rahmen der Open Industry 4.0 Alliance demonstriert.
Das Team hat in 3 Monaten eine sog. Recommender App entwickelt, die das Personal auf dem Shopfloor unterstützt, die Maschinen in der Produktionszelle für den mannlosen Betrieb zu konfigurieren. Erfahren Sie mehr über die Lösung in diesem Artikel!
In 30 Minuten zeigen wir:
IT/OT Architektur in der Kuka Produktionszelle
Entwicklung der "Recommender App"
Nachweis des erreichten Mehrwerts
Schaffen Sie es nicht zu der Live-Session? Melden Sie sich trotzdem an und erhalten Sie die vollständige Aufzeichnung des Webinars in Ihrem Posteingang!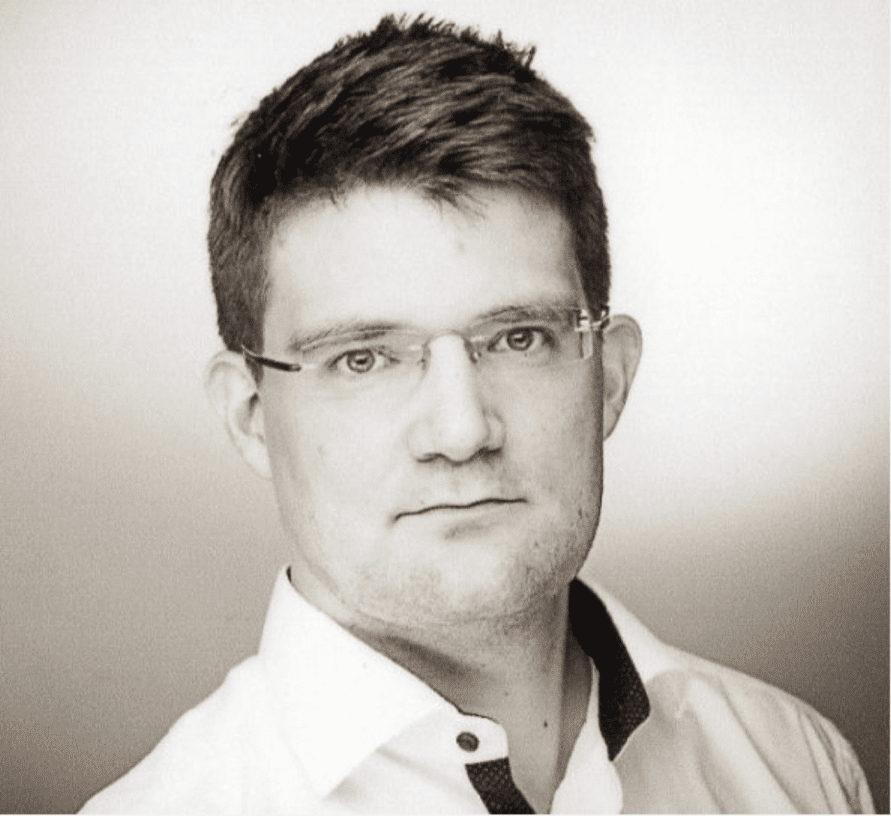 Nicolas Spiegl - Partner bei der Digitalisierung (UReason)
Dr. Nicolas Spiegl ist ein Chemieingenieur der sein Fachwissen über Prozesse und Verfahren mit seiner Begeisterung für die Digitalisierung kombiniert. Zusammen mit Partnern und Kunden erarbeitet er seit über 5 Jahren pragmatische digitale Lösungen, um Kosten zu senken, die Effizienz zu steigern und neue Geschäftsmodelle zu entwickeln.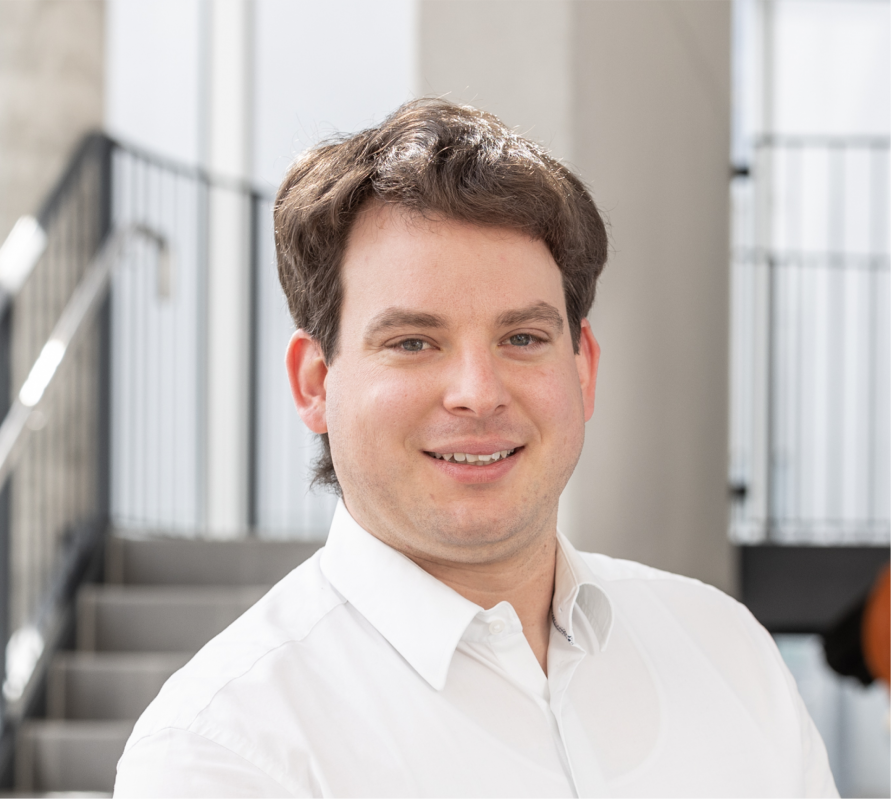 Bastian Jehl - Industrial IoT Solution Engineer (KUKA)
Bastian Jehl ist Industrial IoT Solution Engineer für strategische Allianzen & Partnerschaften bei der KUKA AG, 10Jahre KUKAner mit Customer Service Robotics Background.
Check Out More of Our Webinars
If you enjoyed this content, check out more of our webinars on several topics related to Asset Performance Management!