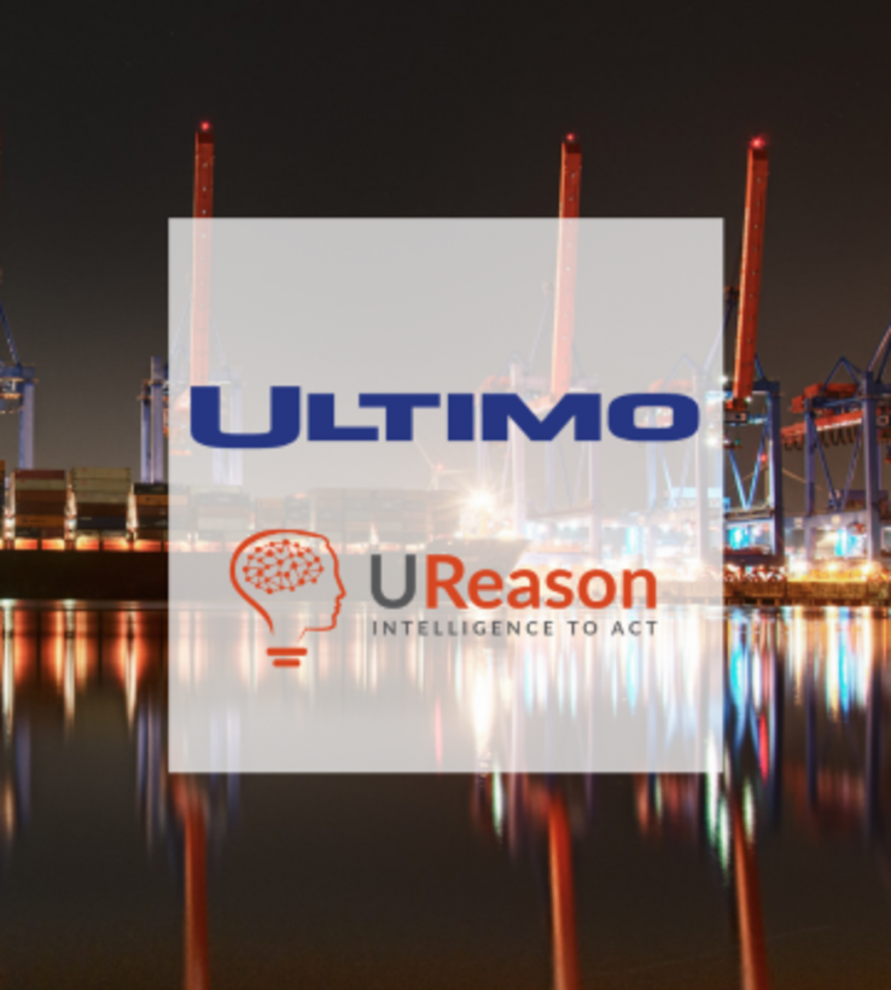 To extend our connectivity to more ERP, EAM and CMMS vendors, UReason recently signed a partner contract with Ultimo. Ultimo is one of the major EAM Cloud platform for all types of assets, scalable and easy to use on any device. With an enterprise management asset system or EAM system, maintenance departments improve the use and performances of assets, stay on top of the maintenance costs and are able to extend the life span of installations.
With the connection to APM Studio created, Ultimo users have the ability to add real-time condition monitoring and predictive maintenance capabilities. APM Studio solutions can also create a work order in the Ultimo software, as a result of an expected non-conformity or failure. In the next quarter, Ultimo and UReason will organise joint activities, to explain and show how these developments add more value for our customers.
Read More News
Learn more about UReason's latest news.