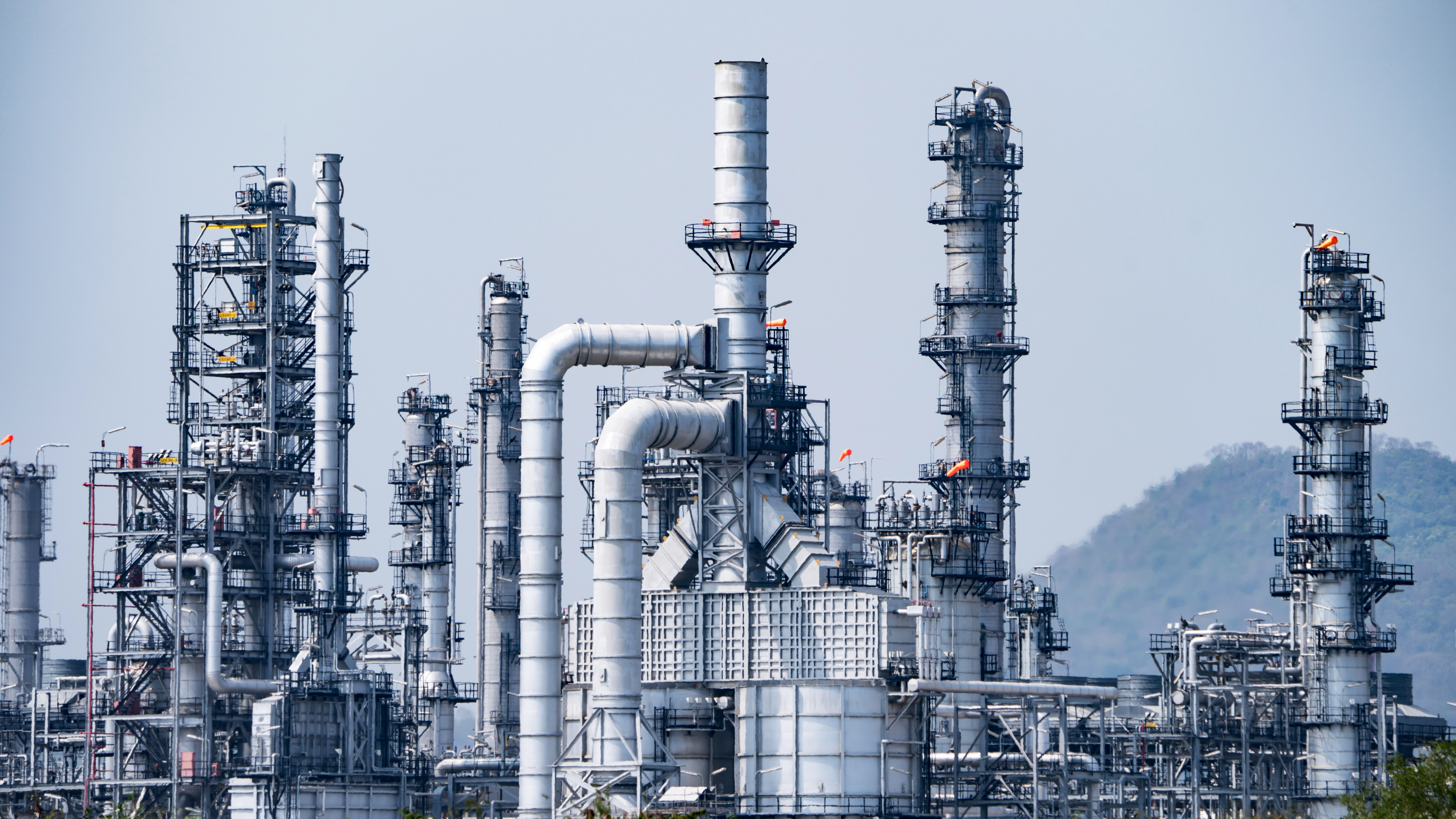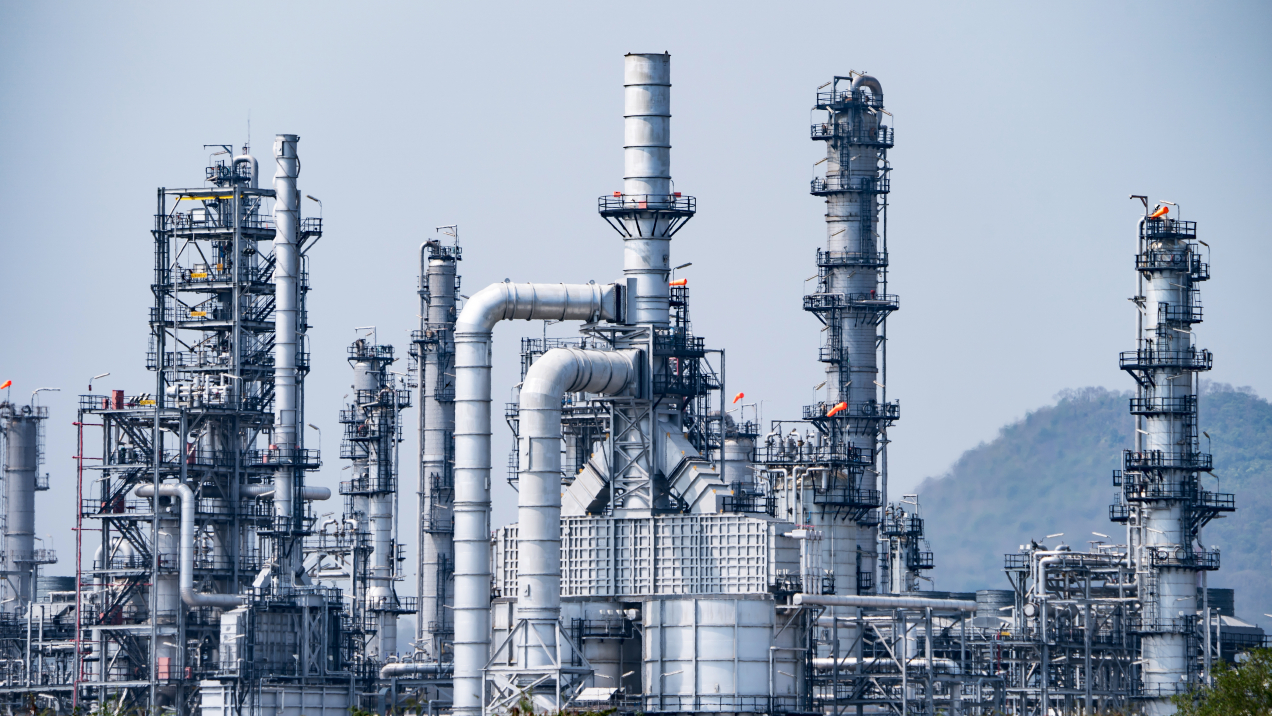 When you look around your plant, what do you see? You see physical assets: piping, pumps, compressors, sensors, instruments, analyzers, and all the material that makes up the physical plant. And for decades, that was all there was.
When the plant or a major portion of it was constructed, the engineers prepared "as-built" drawings— which, of course, stayed as-built only as long as the plant didn't run. As soon as operators and maintenance personnel moved in, changes were made, and before long, the plant was different than designed and the "as-built" plant morphed into something new. It was now "as-operated" and usually there were no accurate records of that. Maintenance was done on as-needed basis, and unplanned shutdowns occurred regularly because there were no accurate records.
In the 1970s, in the manufacturing sector, PLCs (programmable controllers) were introduced to replace hardwired relay logic. In at least one well-known case, the early PLC that ran an assembly line could not be replaced because nobody could download the ladder logic programming inside it. The asset owner finally paid thousands of dollars for replacement boards to be handmade specifically for that PLC. In the process industries, also in the mid-1970s, distributed control systems using computers began to be used to run the processes of the plant. Now all the process data could be recorded and observed, but not the operations data like motor operation, vibration, and other equipment failures.
Even into the 1990s, however, engineers, operators, maintenance technicians, and asset owners looked at their plant as a collection of machinery, pipes, conveyors, vessels, and instruments. But what they really had was a huge collection of data. Each of those physical assets was accompanied by clouds of data.
Some of this data was easy to read. Process Variables and plant throughput were designed to be read and understood, especially by the control systems. That is a very small subset of the available data in the plant whether it is a process plant or a manufacturing facility. There was, and is, an enormous amount of other data available. Until modern maintenance practices were instituted, plant managements seem to have considered this data valueless.
This "valueless" data includes vibration from pumps and motors, pressure data from pipes, stiction from valves, corrosion data from pipes, pumps, and vessels, conveyor speeds, wear, and temperatures, and lots of other data created by the operation of the plant. We now know that this data is not at all valueless. We know that it can be used to create a clear picture of how the plant operates, and when assets fail. This data can be used to create a picture of the plant, built of data not physical assets, and the picture thus created produces a living, changing "as exists" model of your plant.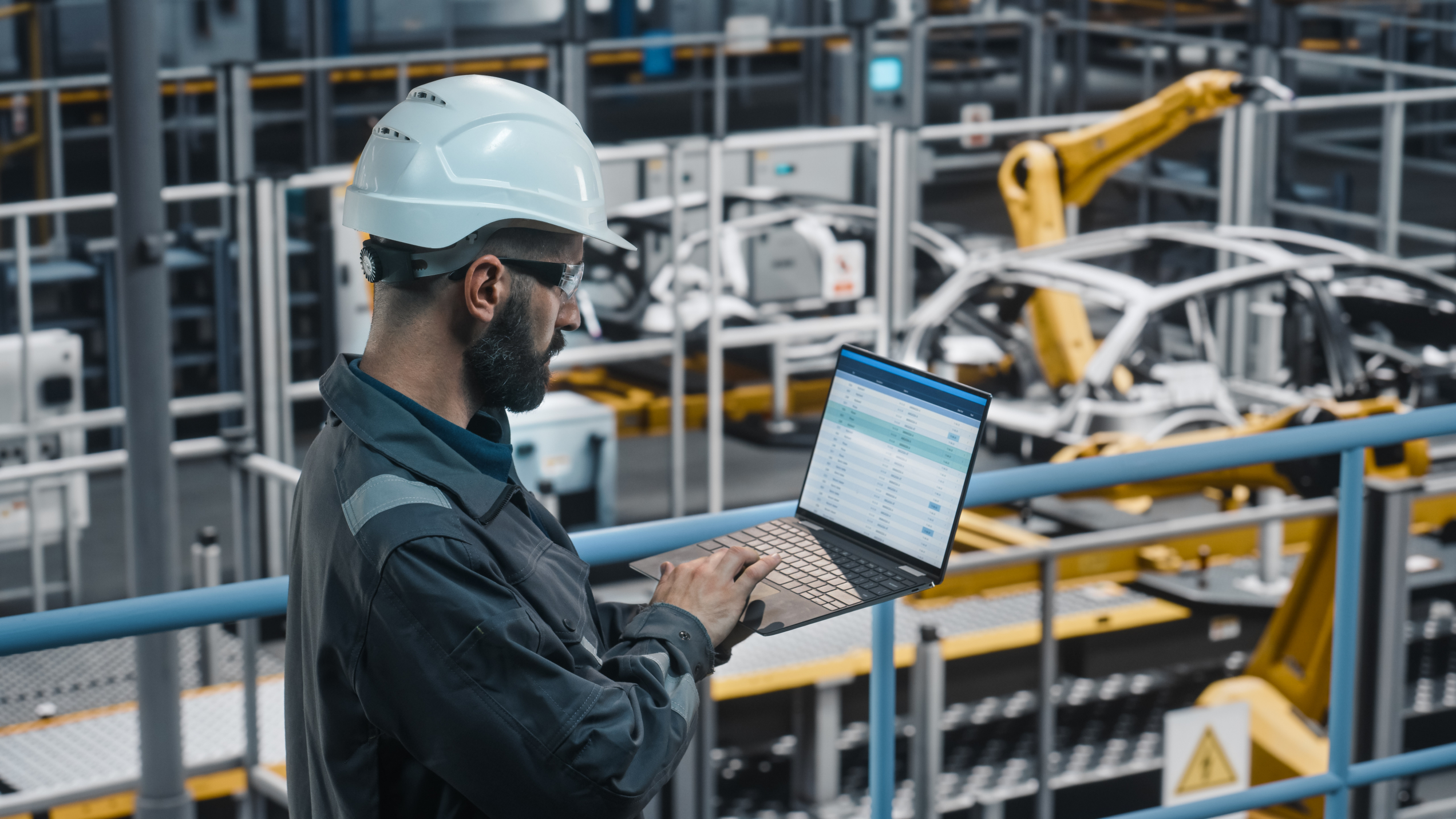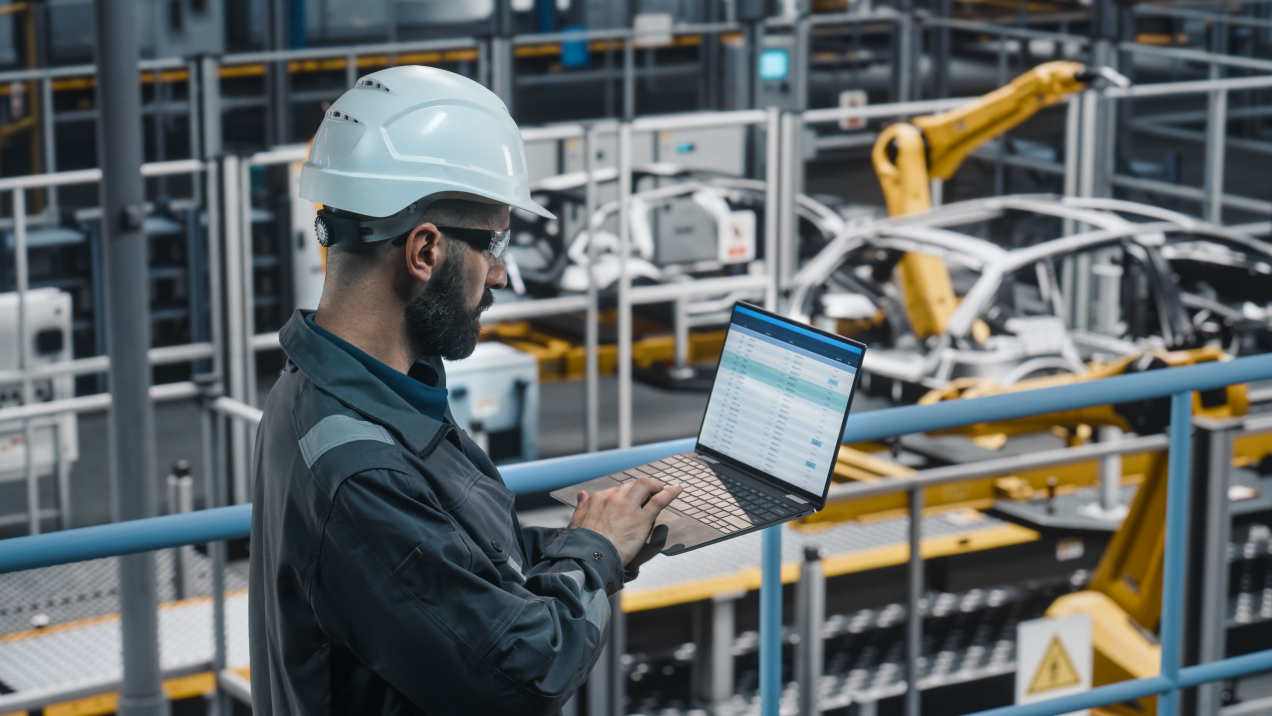 You can use asset management software like  APM Studio by UReason to build and keep that model so that you can develop predictions on when failure events will occur. This predictive maintenance concept can keep your plant operating and reduce drastically the amount of unplanned outages. APM Studio is even designed so that you do not have to be a data scientist to use it. It is designed for engineers, maintenance technicians, and operators to use, building an asset model of the plant and determining cause/consequence models for each asset, and training an AI to recognize failure before it happens.
This is great, but who owns all that data? Many vendors store their data in the cloud, but whose data is it? Some vendors want to aggregate failure data, not just over your plant, but over every plant with similar assets, so they can get a worldwide picture of pump or motor failure modes. That's nice, but do you get to see your data, use your data, and use it to get a leg up on your competitors by doing better preventive and predictive maintenance than they do? Your maintenance data can be used by your competitors to build a plant model too—of your plant.
Your data, whether it is process or manufacturing data, or operational data from your working assets, should remain your data. It has value. Make sure that, as with UReason, your data continues to belong to you.
Click here for an eBook that explains how this works, and click here to have a UReason APM expert contact you for a demonstration.