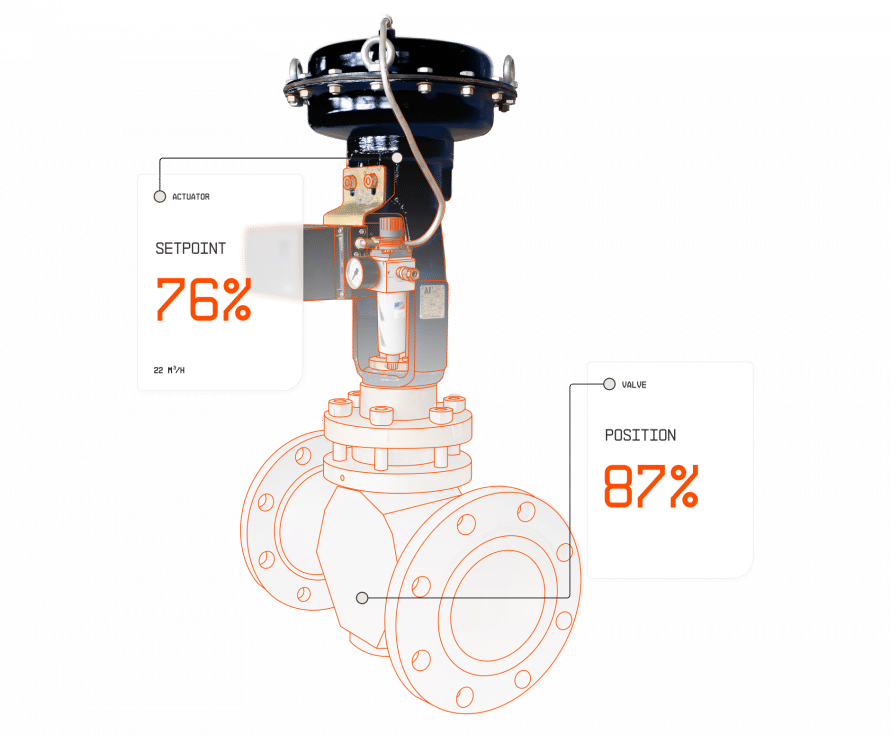 Maximize the value

of your valves
The  Valve App creates value for Maintenance, Reliability Management, and Operations. Here are five ways you can benefit from it:
Reduce energy/product losses
Plan investments more accurately
Optimize maintenance planning for shutdowns​
Minimize on-site inspections
Lower risks by getting early warnings
Control Valve App
for Engineers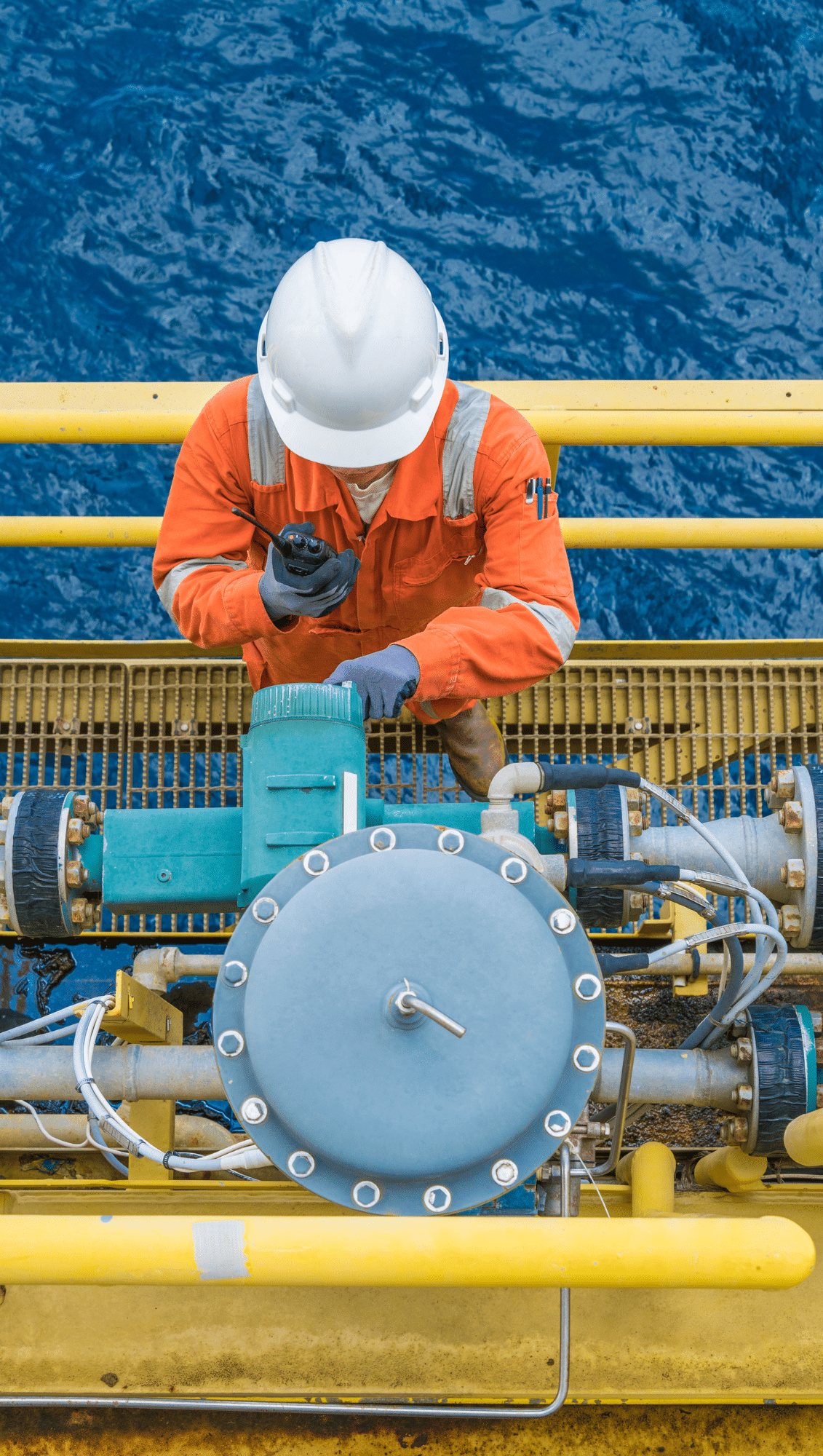 Get
continuous insights

into your valves in real time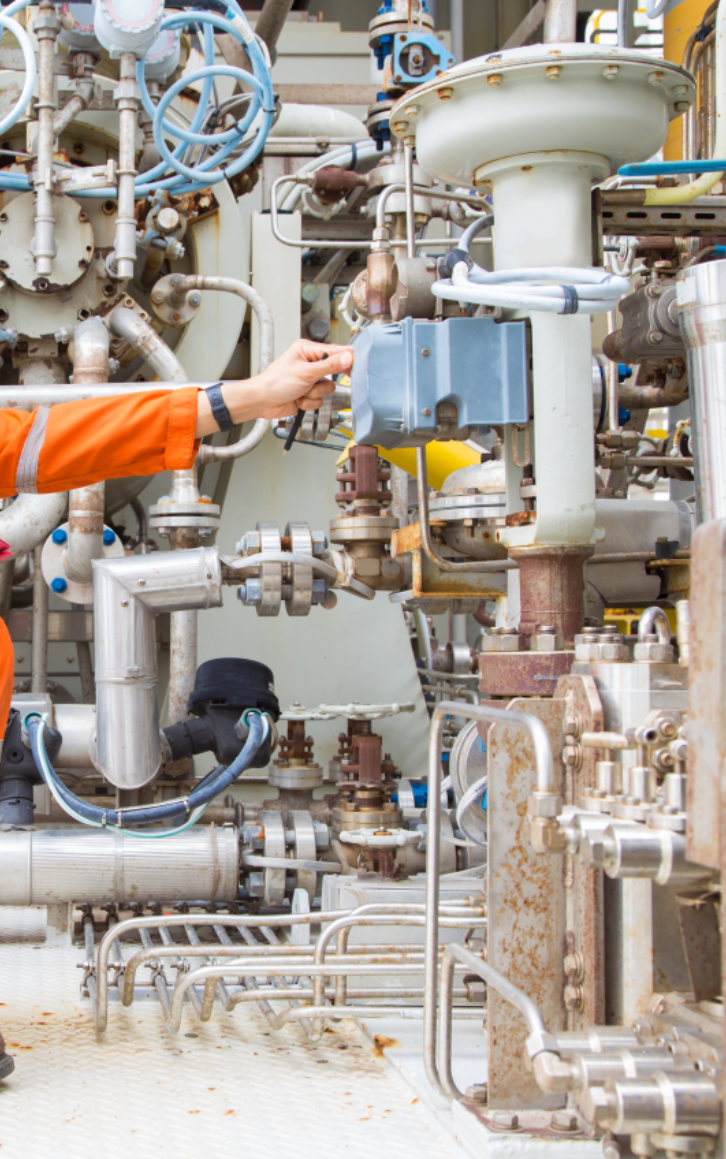 Asset management perspective
Determining asset (valve and actuator) Remaining Useful Life for better maintenance and Capital Expenditure planning.
 Real-time insights for quick response and proactive maintenance.
An automatic connection to CMMS that creates automated work processes.
Reliability management perspective
Detailed (graphical) insights on valve behaviour for deep understanding.
Root-cause analysis models for dysfunctions.
Benchmarking over the total asset base.
Operations perspective
Additional insights for product/energy loss.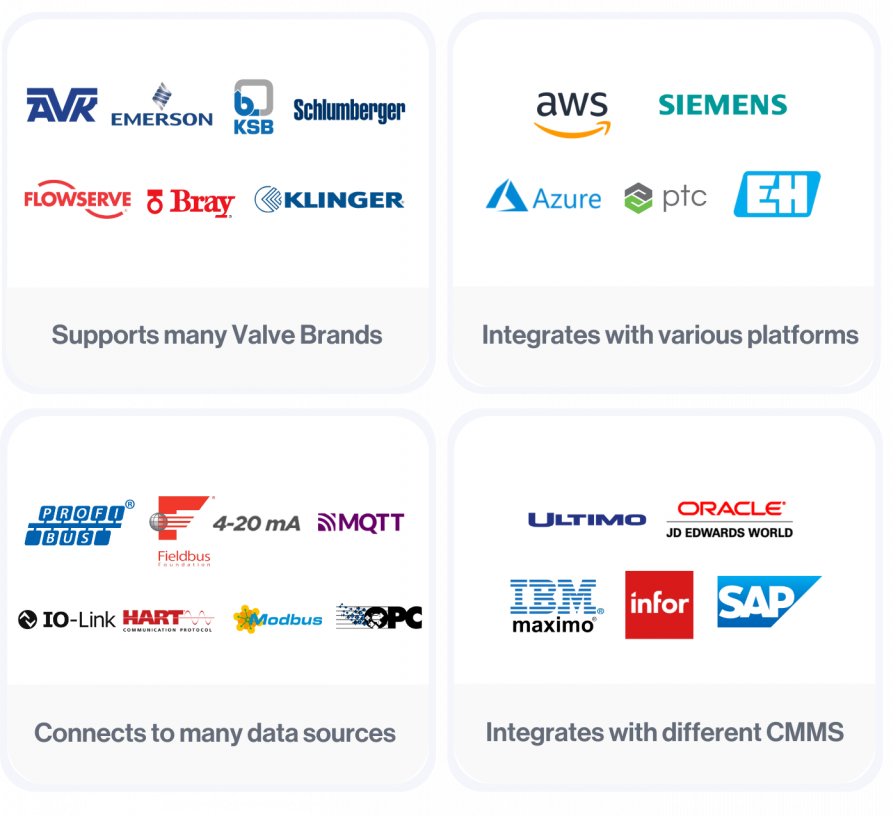 The Valve App is easy to integrate
UReason Valve App is a brand-agnostic valve monitoring solution that supports many valve brands and is easy to integrate with many data platforms and CMMS. It connects to many data sources, providing a comprehensive view of valve health and performance.
Plug-and-play
Supports Air/Electrical actuators
Benchmarks valve performance
Trusted by
Global Customers
UReason started in the Oil & Gas Industry and over the years expanded to other markets including Chemicals, Energy, Defense, Infrastructure, Manufacturing, and more.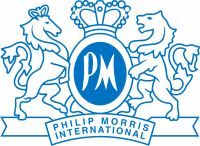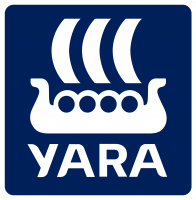 Discover all about the
Control Valve App

in one brochure

Our Control Valve App is an intelligent solution that makes it easy to monitor and optimize the performance of your control valves. With real-time monitoring and analysis, the app can identify potential problems before they occur, reducing downtime and saving you money.

Download our brochure to learn more about how the Control Valve App can transform your valve maintenance and operations processes.
We gather data on instrumentation issues and we find that

control valves

are one of the

biggest areas

of instrumentation which causes us

to lose money

. So, looking at the control valve

lifecycle

and understanding how we can

improve

it is very

important

to us.

Every turnaround we start with a list of control valves and

there is limited time

, CVA could help us to choose

which ones to focus on first

.

Found issues were validated in the field

and were not found with full stroke tests.
Inside the Control Valve App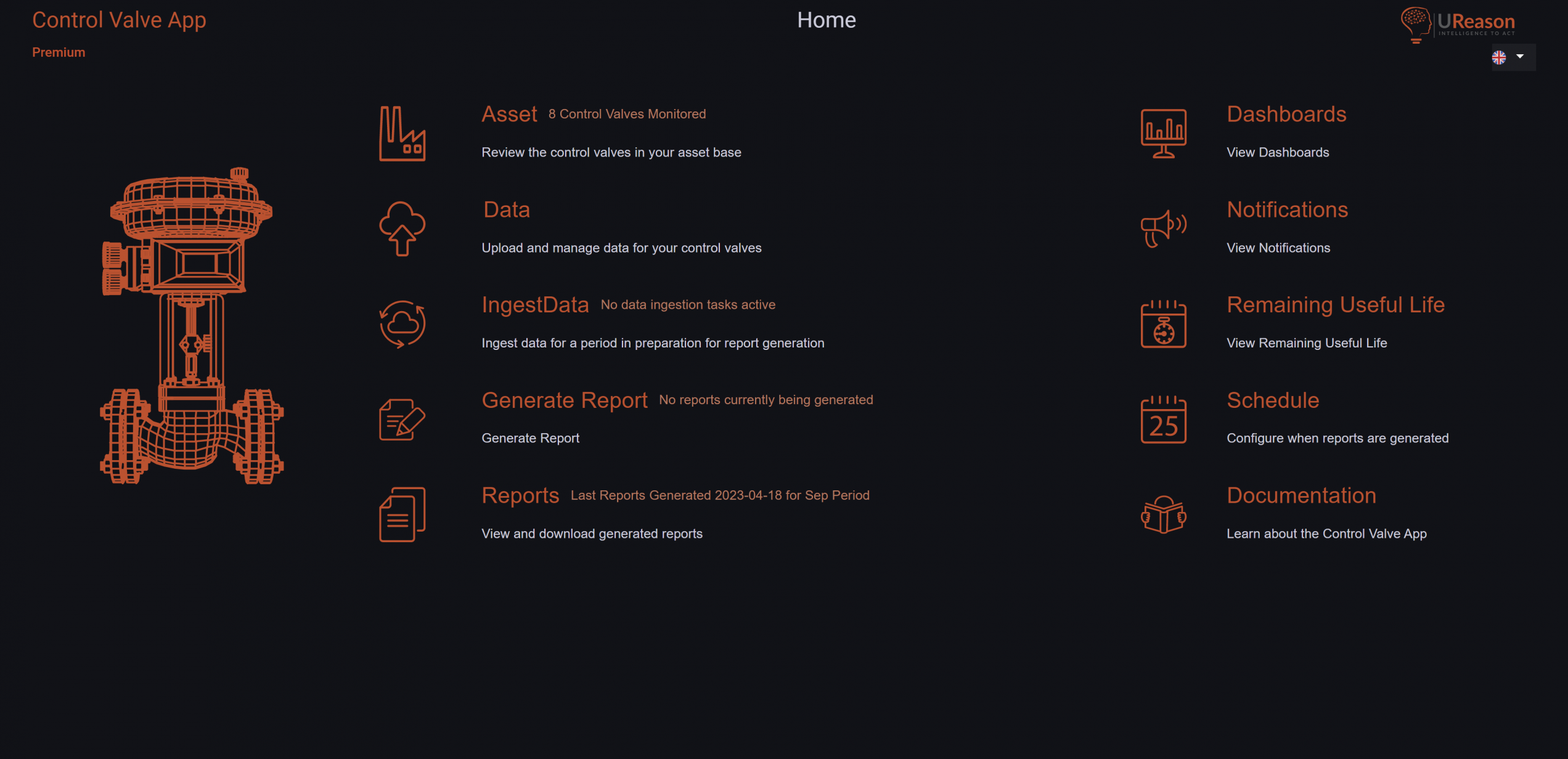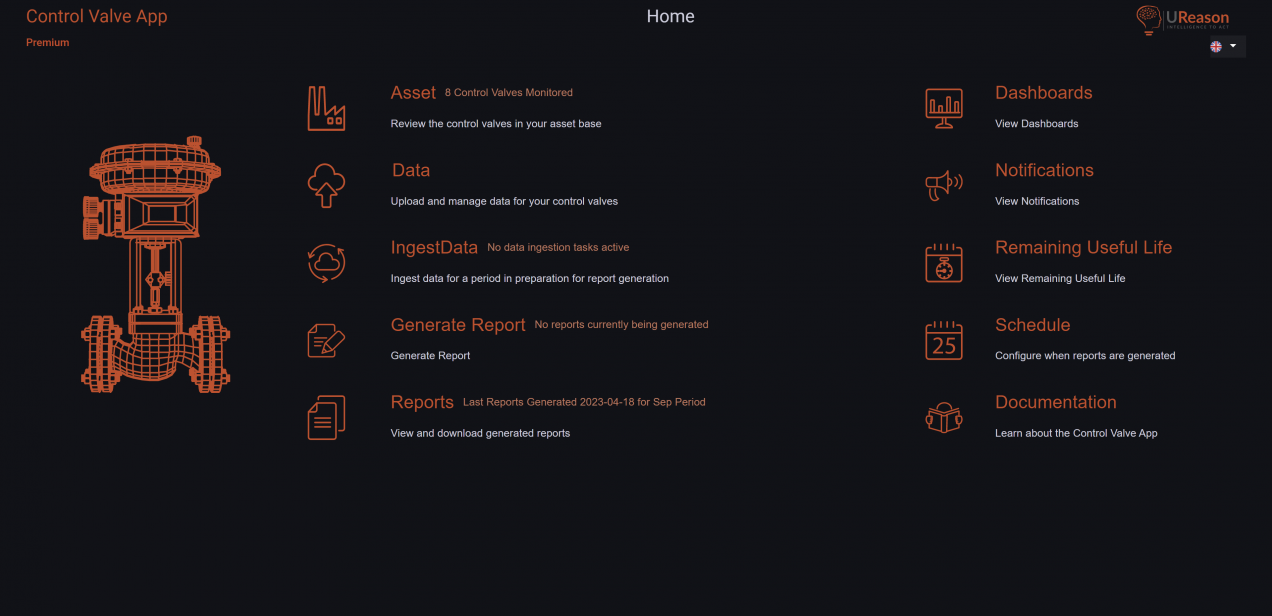 Control Valve App Premium version homescreen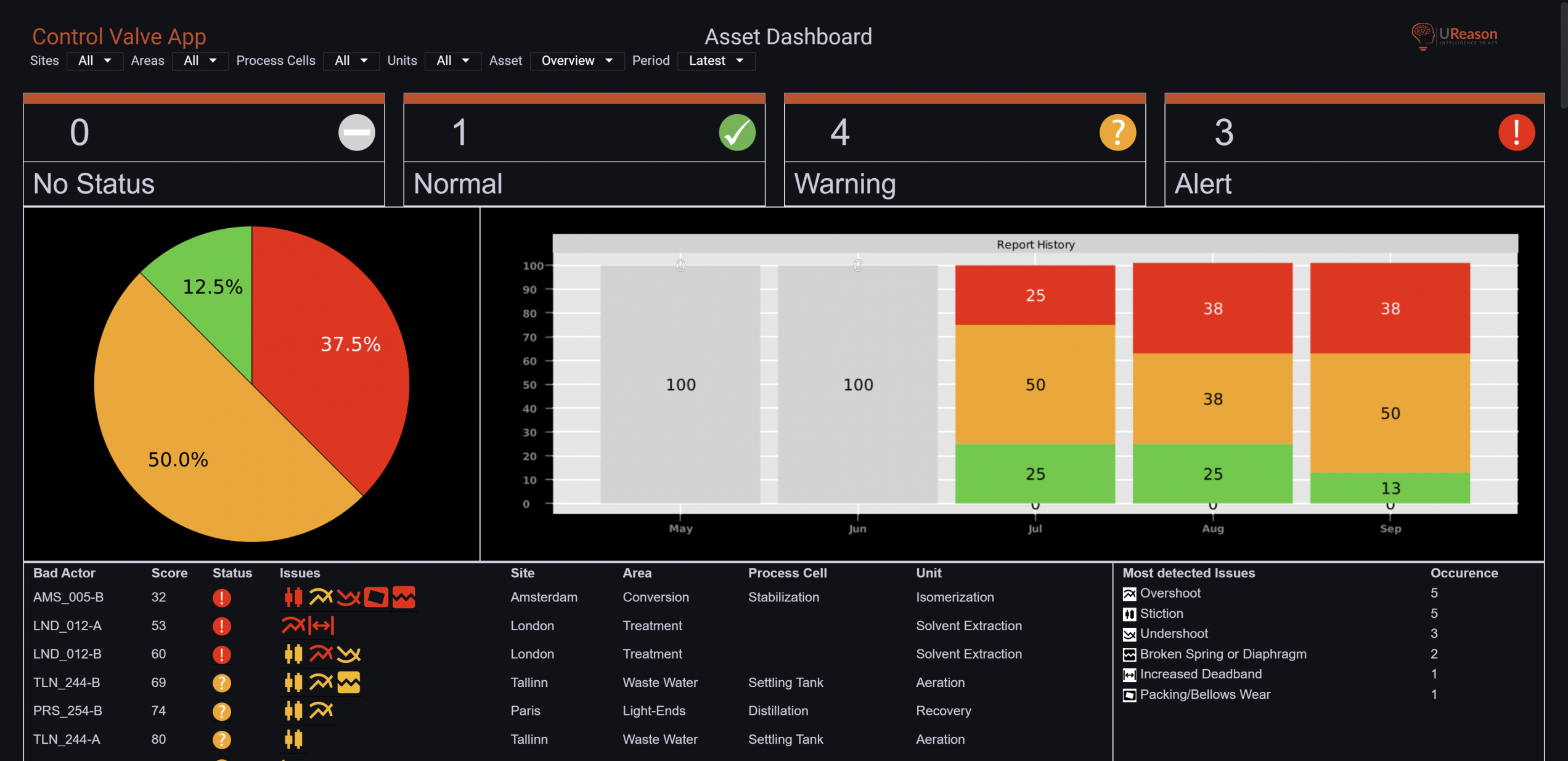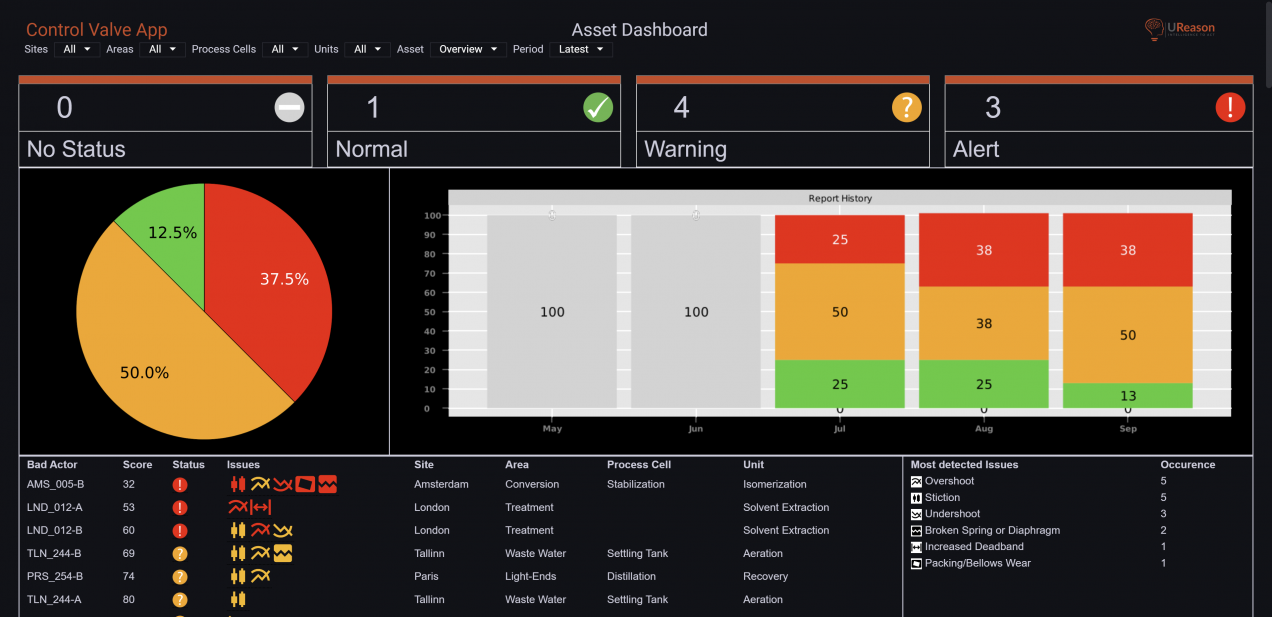 Control Valve App dashboard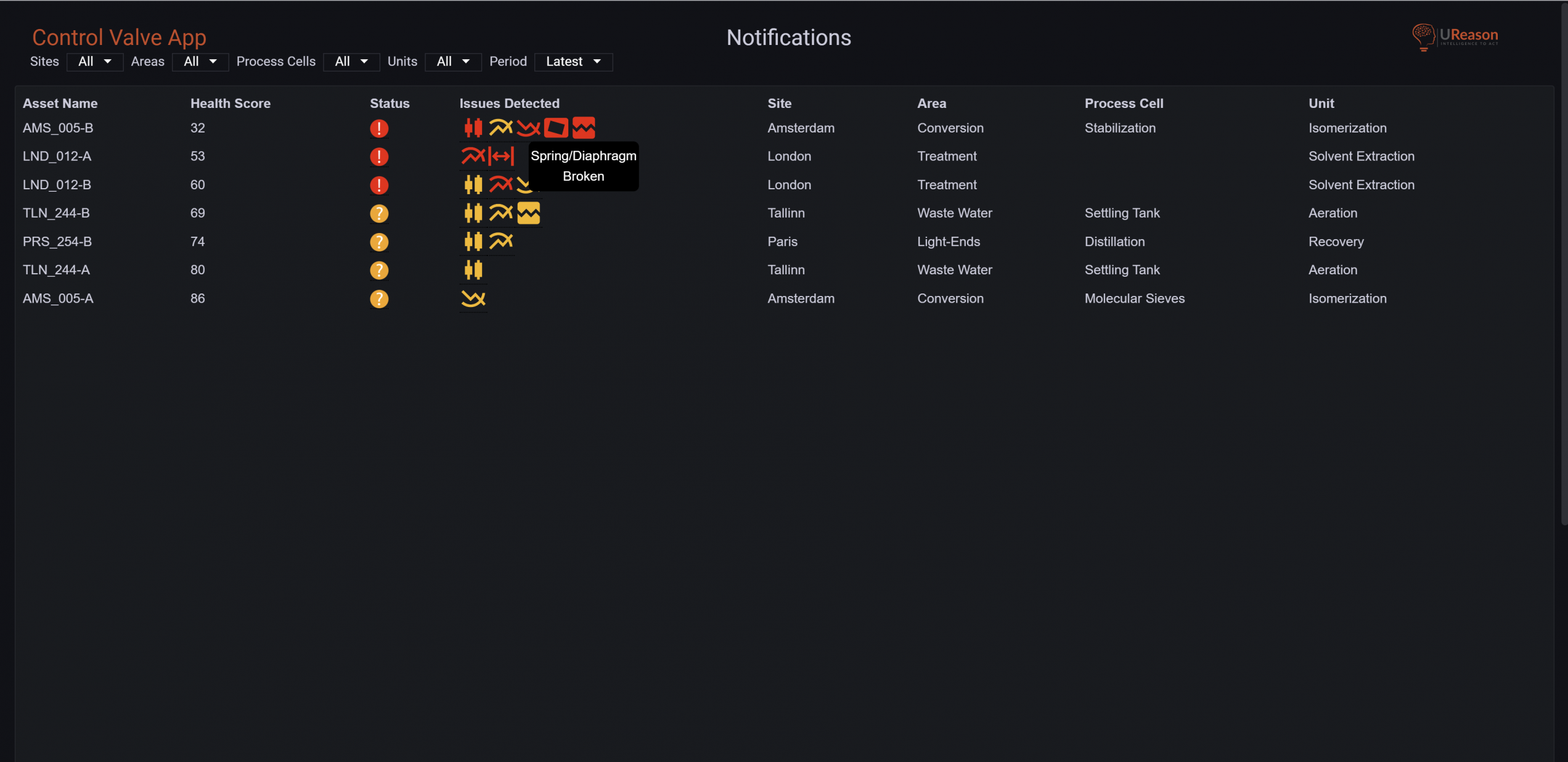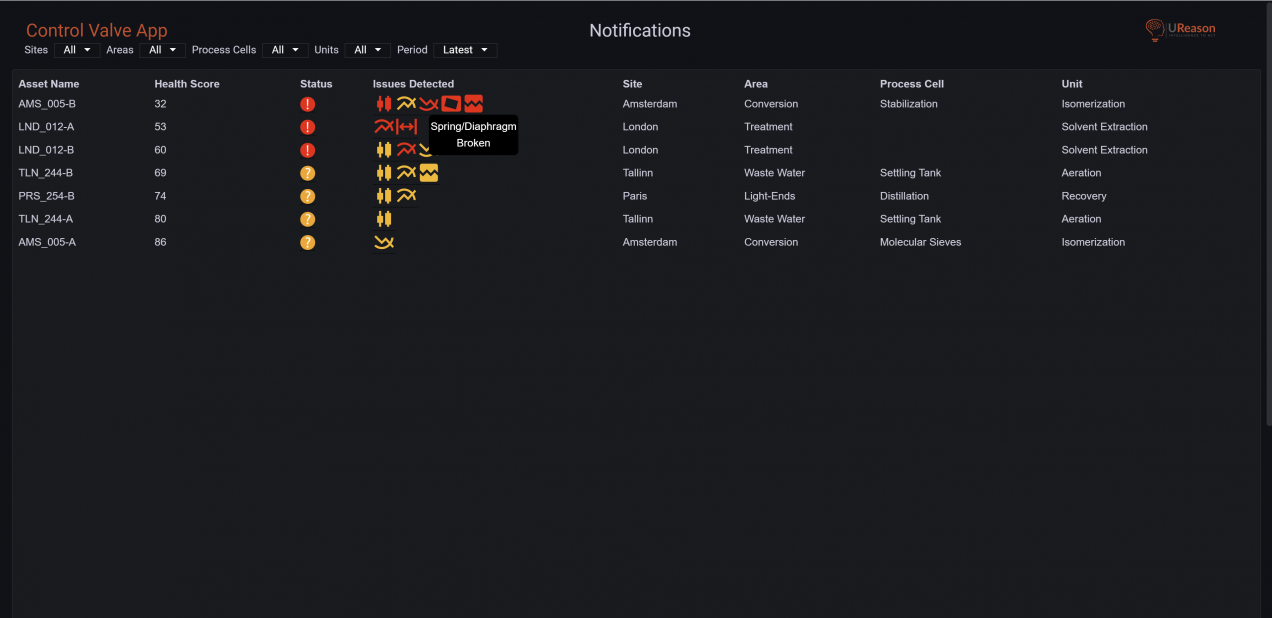 Control Valve App Notifications


Actuator Remaining Useful Life graph in the PDF report
Pricing
Fill in the form below to know more about our options.
Valve App Basic
Based on batch data and automated monthly reporting (pdf), starts at
Includes:
Valve Health Status
Failure Detection
Benchmarking of your assets
Valve App Premium
Based on historical or streaming data (cloud) and integration in CMMS/ERP systems (REST API), starts at
Includes:
All basic features
Streaming Data Connection
Automated Work-Orders
Live Dashboards
Valve App Enterprise
Based on streaming data and integration in CMMS/ERP systems connect your control valves with other assets and processes
Options:
On edge, on premise or on cloud
Combinations of equipment
Intergration with other systems
Additional Sensors
Monthly reviews with subject matter experts
Compare plans
Choose one of the three options and find what fits for you.
Control Valve App
Valve App Basic
Valve App Premium
Valve App Enterprise
Remaining Useful Lifetime
Get Started with the
Control Valve App
Get more information about:
How Control Valve App can optimize your valve maintenance and operations
Insightful and practical analysis in the Control Valve Report
How our Control Valve App is unique compared to other apps in the market
3 options and functionalities of the Control Valve App
Frequently Asked Questions about the Valve App
What brand and type of valves and actuators are supported?
UReason supports all brands: air, electrical and electro-hydraulic actuators in combination with globe, needle, and gate valves. We also support most butterfly valves.
What data is needed for the Valve App?
Setpoint and Output (Valve position) of the controller of the control valves. If position feedback is not available, additional data on controlled measurement flow/level/pressure/temperature and environment is needed​.
What meta data of the valves/actuators is needed?
Actuator and valve  (model and make) and installation dates. If not available, we need to create an asset inventory. ​
How much data do I need to provide​?
For the basic version, you can provide up to one month of data. We recommend a minimum of one week of continuous data​.
How do you generate a work-order in the CMMS?
The valve app provides a REST Server that will list/provide the recommendations/orders for your assets. You can easily integrate this with your CMMS – IFS/Ultimo/SAP/MAXIMO/Upkeep.  All have a capability to interface to our REST Server and have REST-APIs to generate work-orders for the functional items. We can also connect with most of the own build CMMS,  please contact us for the details.
How does the Control Valve App differ from traditional process control systems and loop-tuning solutions?
The Control Valve App differs from traditional process control systems and loop tuning solutions by offering more insights from an asset management perspective and integrating with a CMMS. The app provides continuous information about the health of the asset, determines the remaining useful life, and automatically connects with your workflow. This makes control valve diagnostics very transparent and straightforward. It also provides multiple detailed insights for Reliability Engineers to better understand the condition and health of the valve, including root-cause analysis and benchmarking. In addition, the app offers insights for Process Control Engineers to calculate product and energy loss.